""The perfect place to unwind and discover the delights of rural France.""
I so love Jonquay. This is our second stay too. We love the country lanes with tall wheat crops climbing the sides of the winding paths. We love the neighbouring houses, some crumbling, some rustic, others magnificent. We love the towns nearby, the restaurants (L'Amandier), the markets and the food. Above all we love Jonquay itself. Built in 1635, lovingly restored and maintained, she represents a grand old piece of history standing proud and tall. To stay here is an honour and a privilege to be savoured. Thank you for looking after this extraordinary piece of French heritage and making it available to lots of other people. It is truly wonderful, many thanks – Chris & Aileen.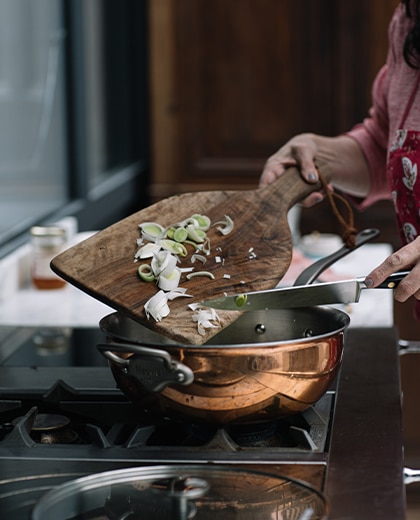 ""We adore it!""
"Well we're all here and having an absolutely lovely time at your wonderful Château. And the weather, which was not so great at first, is now beautiful. We've been for a few little drives out and every time we start ooohing and aaahing over gorgeous houses we always end up by saying 'nowhere near as lovely as OURS though!" – Munro family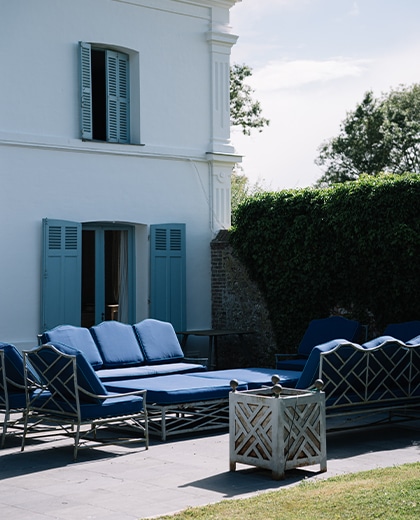 ""Absolutely splendid time.""
Thank you so much for a fabulous week at Jonquay! The 13 of us have had an absolutely splendid time and shall strongly recommend the stay to anyone! Visiting the D-day beaches was a definite highlight of the holiday in Normandy and a meal at L'Amandier to top it all off.  Thank you again. – Georgia