CHâTEAU DU JONQUAY
Start your French love affair with us
Our idyllic 17th century mansion, Château du Jonquay and its romantic little sister, Petit Jonquay, offer refined accommodation for your next adventure in France's holiday playground of Normandy.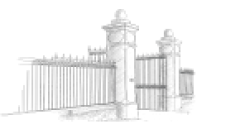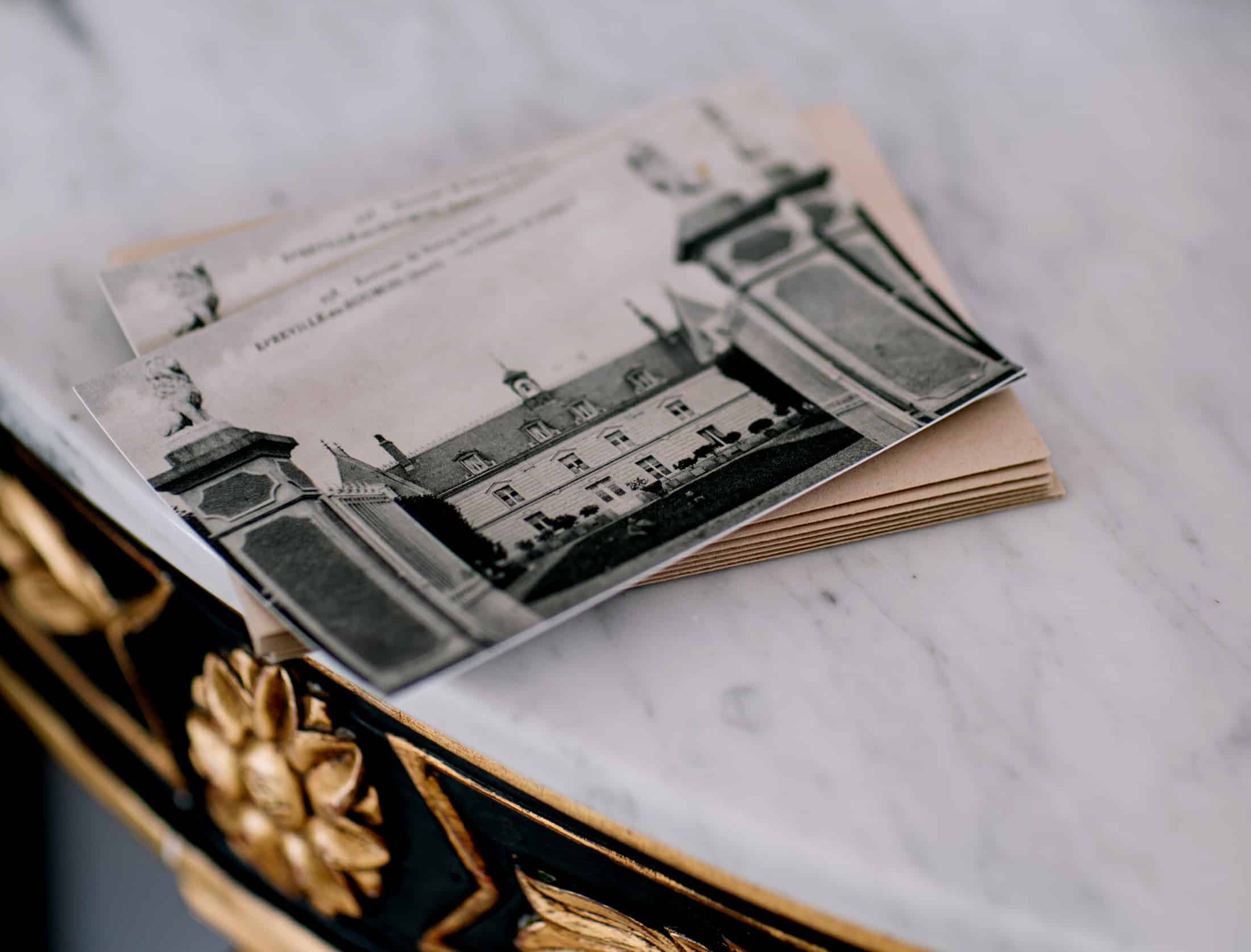 Château
The epitome of French romanticism
As soon as you see the soaring rooftops and pastel shutters of Château du Jonquay appear over the trees, you know you're in for an unforgettable, truly authentic, French experience.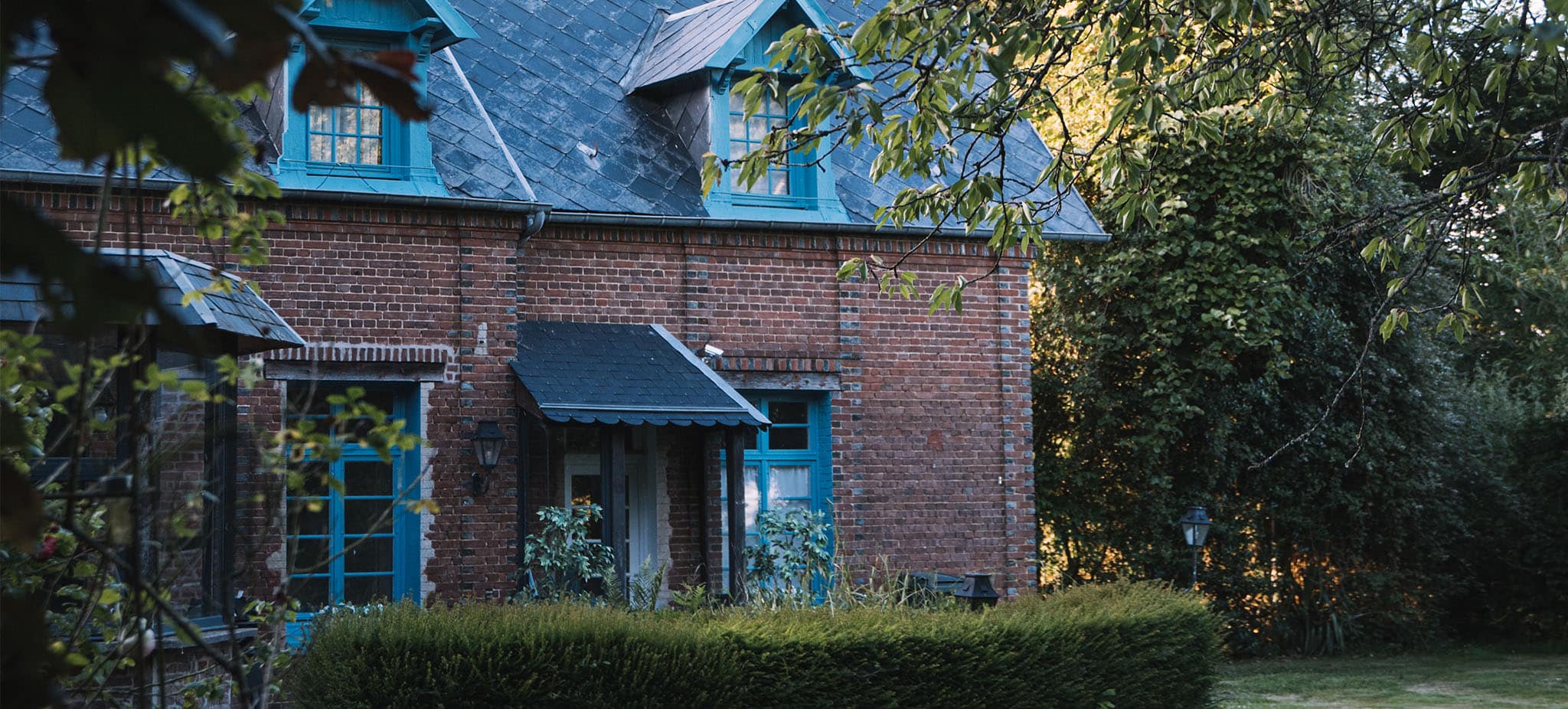 Petit Jonquay
A perfectly proportioned rustic hideaway
Once the horse stables of the Château, and now fittingly known as Petit Jonquay, this gorgeous abode has been lovingly renovated to offer a more intimate option for smaller groups.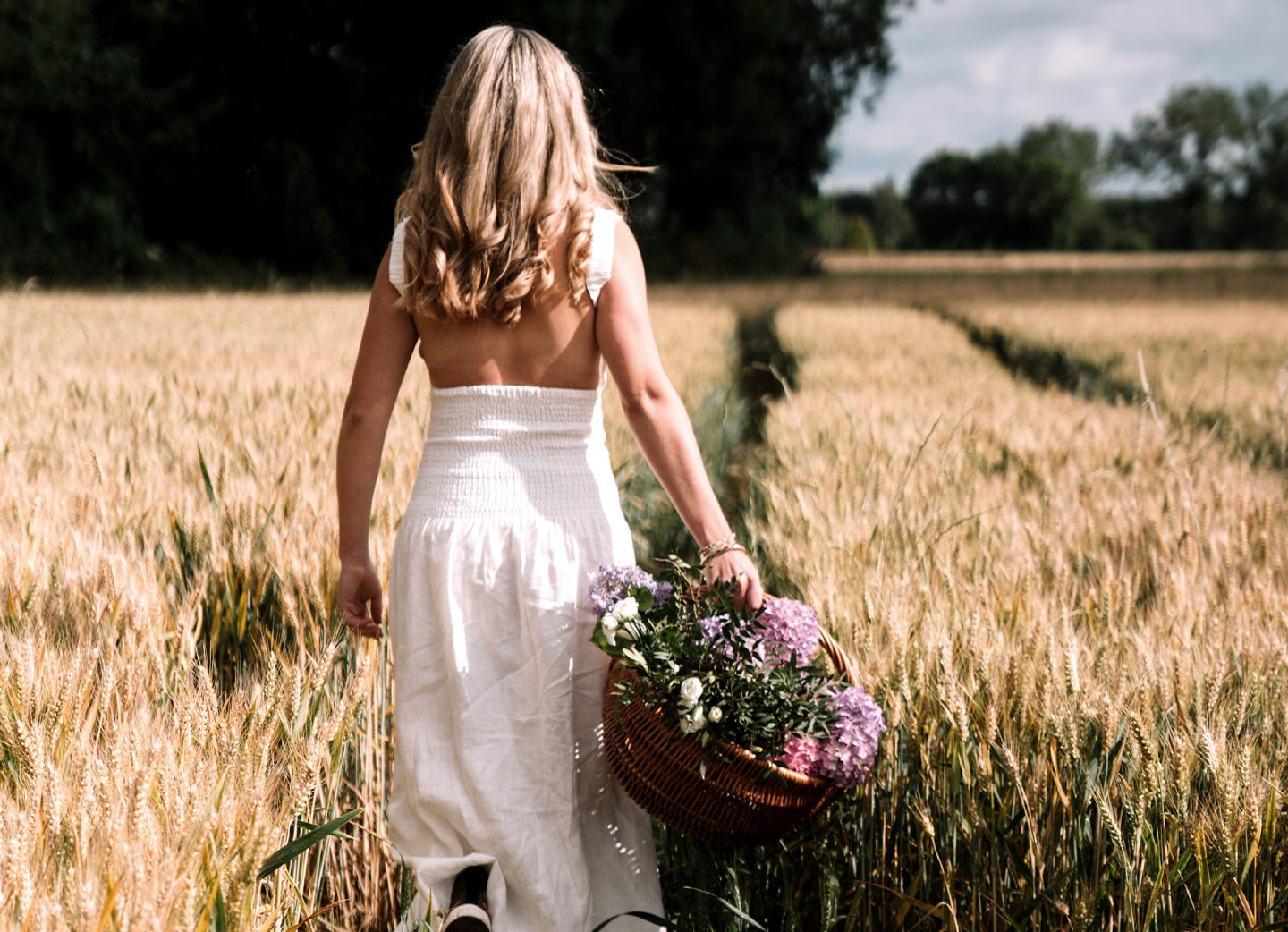 Explore
Unforgettable Normandy is waiting for you
One of the most famous destinations in France and one of the world's top destinations, Normandy is a land of history, culture, natural wonders and incredible food and wine.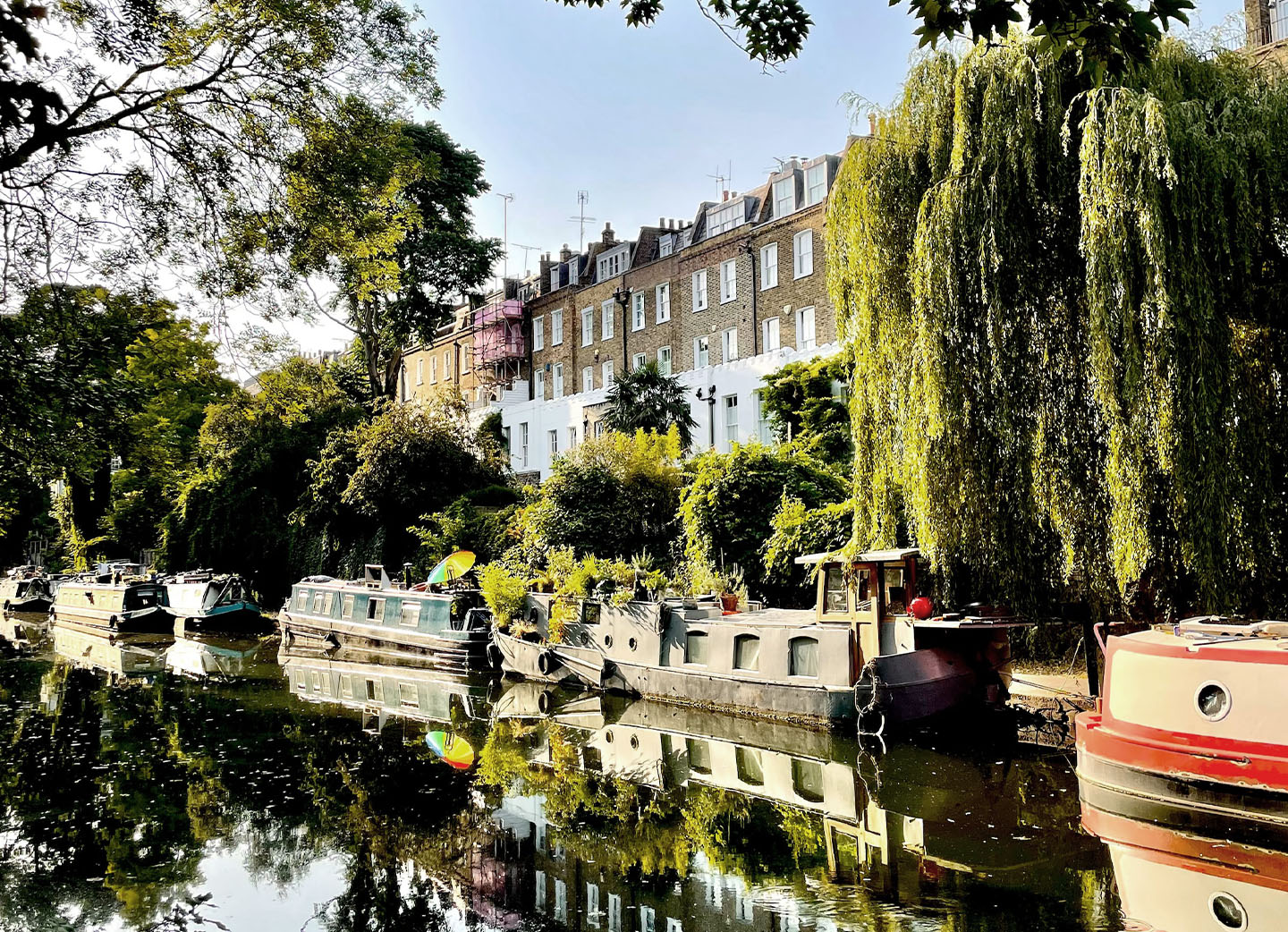 London
Fall in love with the London life
Stay in our warm, welcoming home in the heart of this vibrant, bustling, multicultural city where old and new rub shoulders, and you are sure to experience the holiday of a lifetime.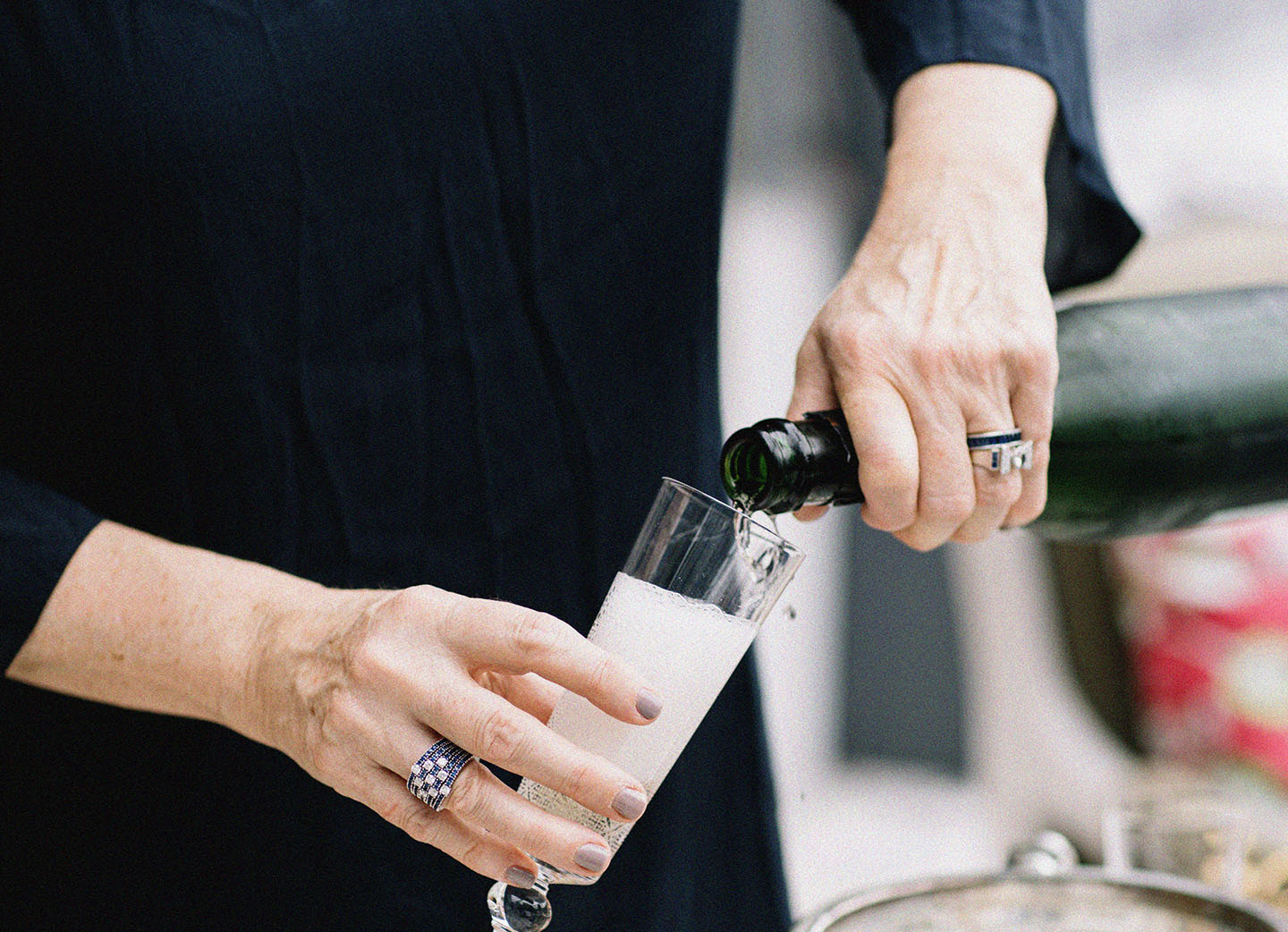 Hosts
Welcome to our magnificent Normandy estate
Our passion for historic buildings, restoration and everything French is spectacularly realised in Château du Jonquay and Petit Jonquay.